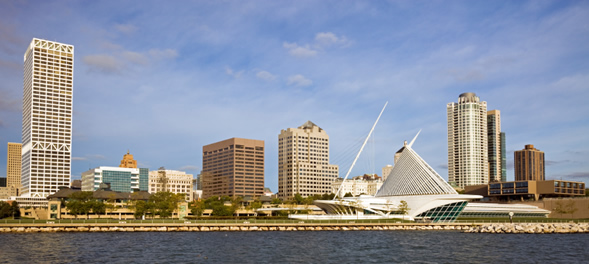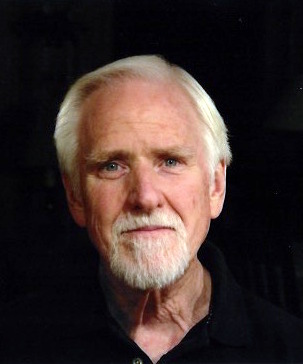 Walter F. Kelly is a Wisconsin attorney whose practice is based in Milwaukee. Mr. Kelly has been continuously selected by Milwaukee Magazine's Best Lawyers in Milwaukee (1984 - 1999), by Best Lawyers in America (2000 - 2016), and by American and Wisconsin Superlawyer (2006 - 2016) for his labor and employment work. Since its initial publication in 1994 Mr. Kelly has served as the employee and union representative advisor to the Wisconsin State Bar's best-selling treatise WISCONSIN EMPLOYMENT LAW. He is active in the legal community, teaches continuing legal education courses, and has guest lectured at Marquette University Law School and the University of Wisconsin Law School.
Mr. Kelly represents a wide range of employees, managers, executives, professionals and other individuals whose rights have been violated or who seek employment advice, strategy and planning. Mr. Kelly's employment practice encompasses breach of express and implied employment contracts; wrongful discharge in violation of public policy; sex discrimination and sexual harassment; age discrimination and unlawful reductions-in-force ("RIFs"); race, ethnicity and religious discrimination, abuse and workplace harassment; severance and retirement plans, negotiations and agreements; non-competes and other employment restrictions and restraints; workplace privacy and reputational violations; and corporate financial wrongdoing or infringements upon protected individual or group labor rights. Mr. Kelly's civil rights and liberties practice encompasses denials of due process of law and equal justice, infringements upon free speech and association rights, intrusions upon personal privacy, confidentiality and autonomy, and official wrongdoing and misconduct.
Mr. Kelly's services for clients includes legal counseling, opinion letters, case evaluations, negotiations, mediation, arbitration, referrals for professional financial or personal assistance, administrative agency representation, and litigation in all forums, state and federal, at both the trial and appellate levels.
Most recently, as a result of rapid corporate and medical practice consolidations in the healthcare industry, Mr. Kelly has represented physicians and other healthcare professionals concerning their physician or nursing practices, contracts, credentials, professional judgment prerogatives, and increasingly their status and rights as employees subject to supervision under state and federal healthcare laws and regulations.
"Work is about a search for daily meaning as well as daily bread, for recognition as well as cash, for astonishment rather than torpor; in short, for a sort of life rather than a Monday through Friday sort of dying."
Studs Terkel
Mr. Kelly welcomes inquiries from working people at all levels of employment and from citizens across the spectrum of our diverse society.